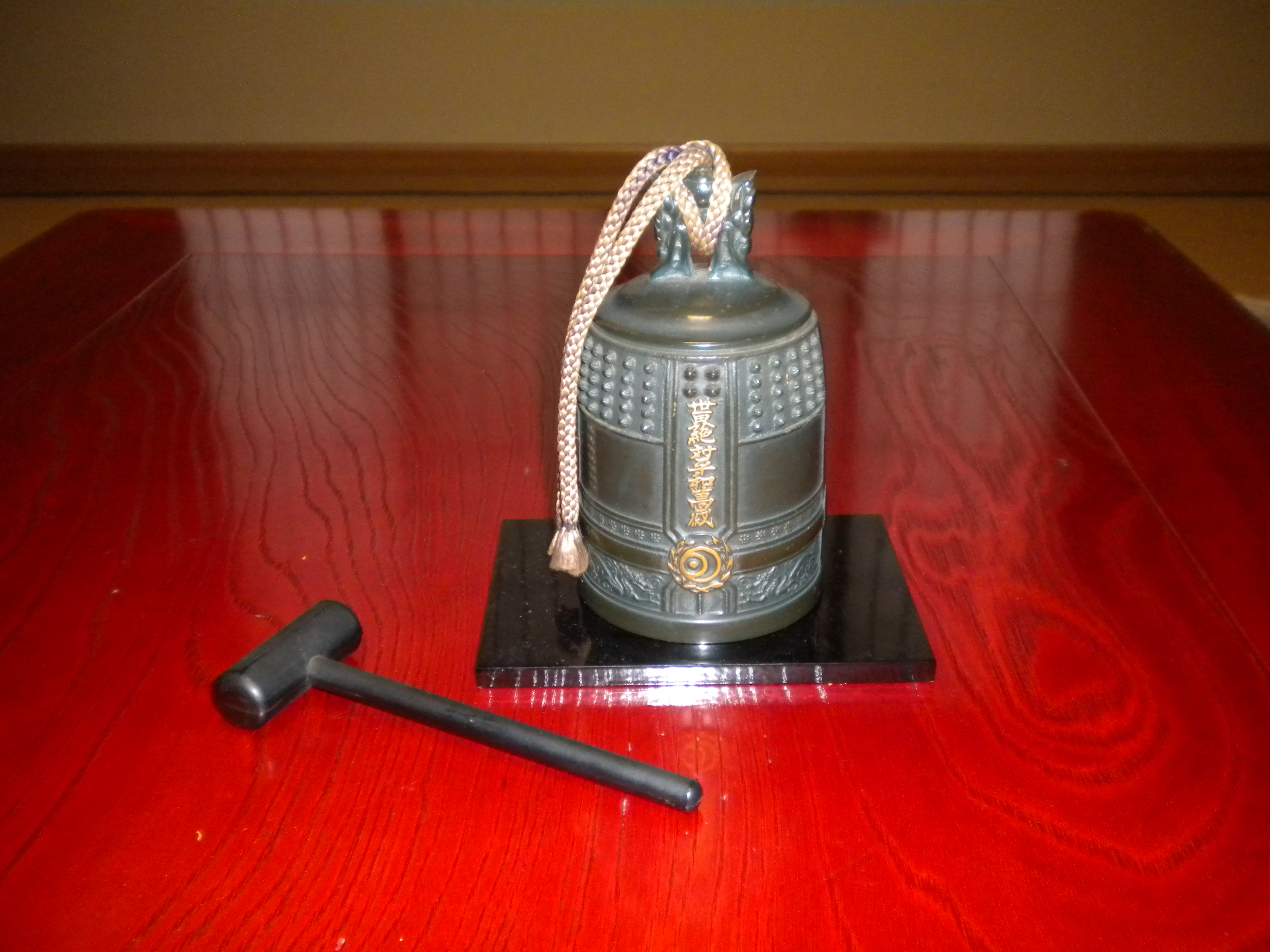 Around the end of year 2021, there was an unexpected mail by Mr. Bov Iliev from Bulgaria,
who asked us whether or not Mr. Chiyoji Nakagawa sent a replica of the UN Peace Bell in 1970.
"He certainly sent the bell," we replied together with the photo of the presentation ceremony attached.
Bov said that the person in the photo was then the Bulgarian Ambassador." I will check
the Bulgarian Ministry of Foreign Affairs and Embassy to see if there is the bell presented by
Chiyoji," he said. I was anxious to hear from Bov about his findings.
Yesterday, January 18, 2022, Bov informed us of the official response from the Ministry of Foreign Affairs, saying that the bell was not found.
the bell was not found. The result was an unfortunate one, but we appreciate Bov's efforts.
This episode tells us that Ciyoji's aspiration for peace and his efforts to present
the peace bell done half a century ago is still alive.
We would be happy to hear that the Chiyoji's peace bell of 1970 were to be found in the future.
Photo: 1. The gifted bell peace 
   2.Chiyoji Nakagawa presented the peace bell to Bulgarian Ammbassodor
             3.  Bulgarian ambassador at the time